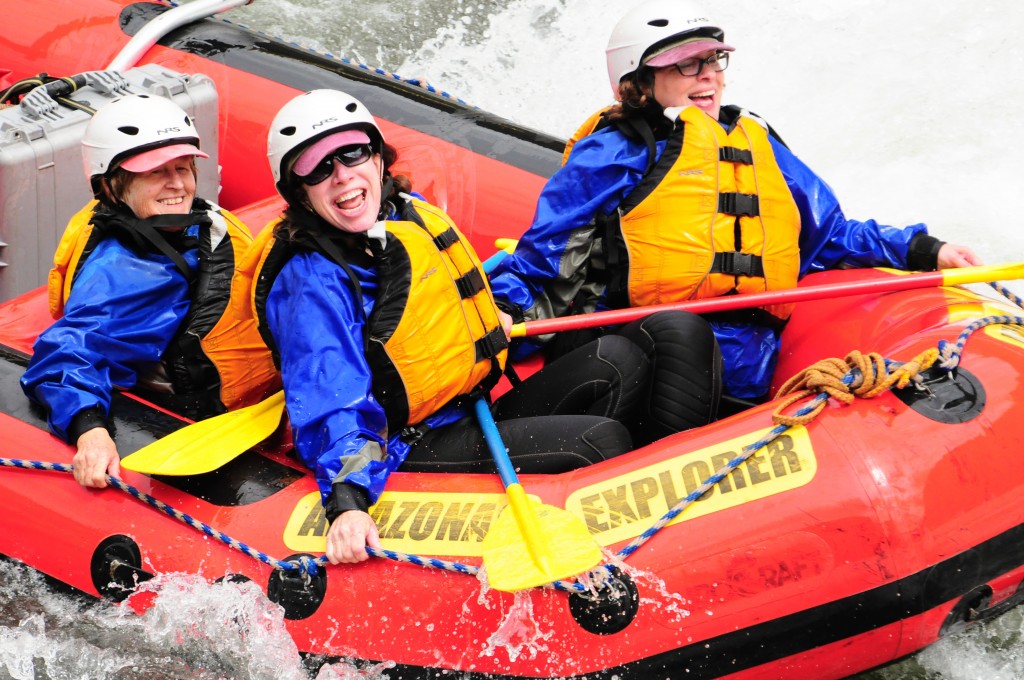 Aside from the fact we love it personally, we believe adventure travel in Peru can elevate a "holiday" or "tour" to something altogether more. Traditional tourism can be pretty passive, you are a bystander, an outsider looking in, visiting, listening, watching.  With adventure travel, you have to participate, to engage fully both mentally and physically. You have to be present in the moment (ever tried riding a bike while answering emails?).
We believe our Peru adventure travel can:
Immerse you in beauty- we all feel better surrounded by beauty than noise and chaos, right?
Give you moments of silence- when was the last time you were somewhere completely quiet?
Create headspace- by cutting out the distractions, you have time to reflect on what actually matters
Break down barriers- it does not matter who you are back home, how important your job is, how big your house is, how expensive your make up is. No one looks very flattering in trekking pants or bike helmets plastered in sunblock and insect repellent. Adventure travel in Peru is a great leveler.
Build trust- go out with someone into the mountains, you will soon know what they are really like, who you can rely on, and who you cannot.
Challenge you- you don't know what you are capable of till you try (or what your kids, partner, or friends are capable of)
Takes you to stunning natural places. We need people to see these places so that they care enough to want to protect them.
Help you feel healthier- there is a lot of sitting and eating involved in traveling to Peru, so why not balance it out?
Make you laugh and smile- and we all need more of that
Create some amazing shared memories
I am not promising you will reap each and every one of these rewards when you choose one of our adventures. But I would bet you get a few. If you're ready to start your adventure travel in Peru, contact us.
0