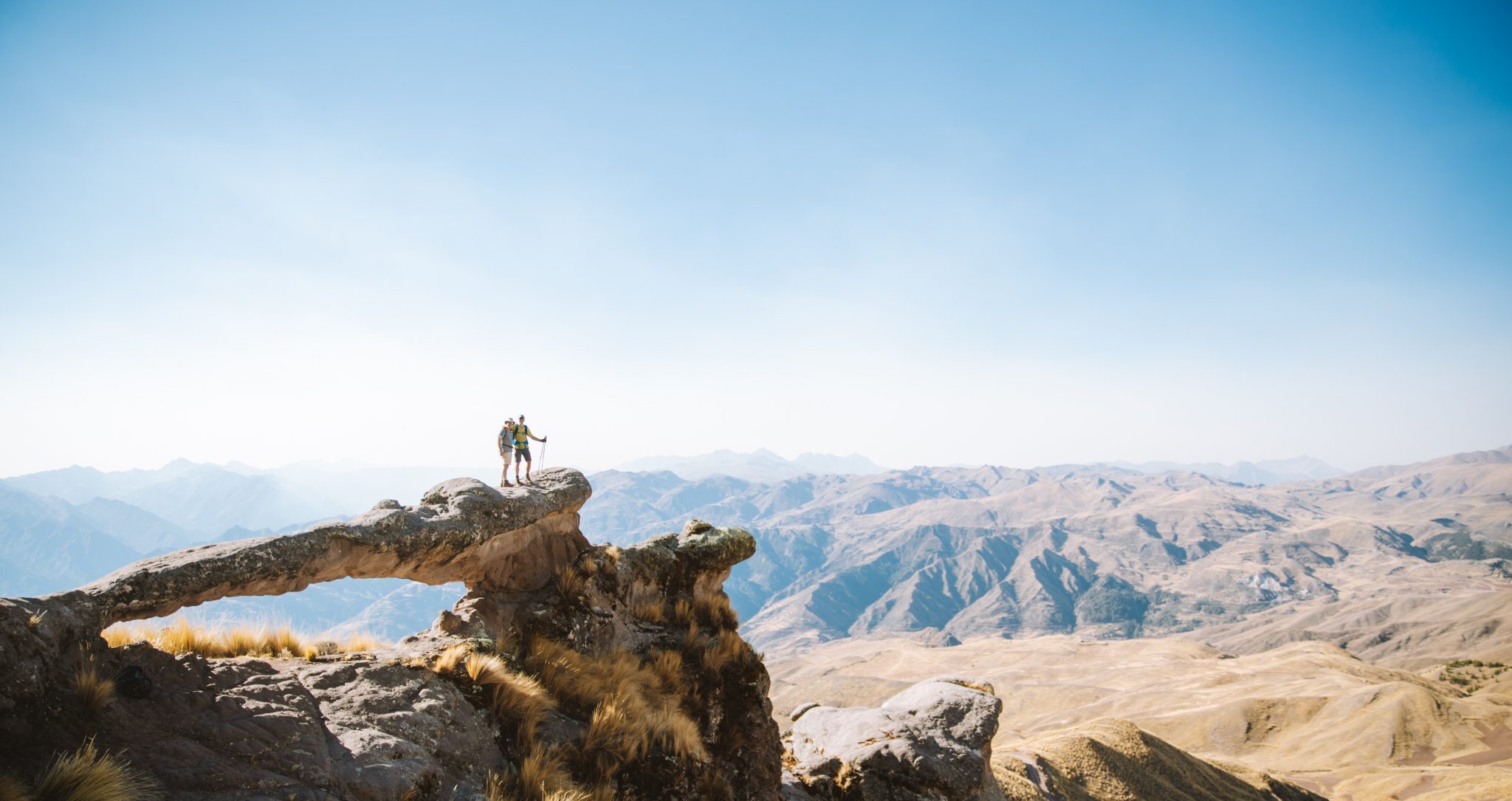 You will be able to travel again—one day. South America will open its doors to you. When it does so, you need to be sure that you can travel to Peru safely.
When that day comes, you want to travel safely and to avoid crowds of people. To visit Machu Picchu and avoid bus queues;  to visit the Sacred Valley and avoid crowded markets; to explore Cusco, and go where others do not.
Your safety has always been our number one priority, whether you are rafting, trekking, or driving to the airport.
Now, when the danger is unseen, your safety is even more important. Our safety procedures are even more important.
The advice is changing, but all trips you take will be operated according to the latest official recommendations, the latest official guidelines.
Here are some of the things we will do to make travel to Peru safe for you:
A private bus for your booking

Take you to places where few others go
Private catering on many trips
All guides and office staff received specific training about COVID-19 from our expert medical advisor
Any staff due to work on trips, who are unwell, will be replaced.
Alcohol spray and soap and water will be available at all times you are with us

The staff

 has been informed to avoid physical contact such as handshaking.
We are providing extra training to reinforce the importance of good hygiene with all staff
All guides have 24-hour access to our expert medical advisor should the need arise
For constant updates about COVID and whether or not you can travel to Peru safely, check out our article about COVID in Peru.
0